Monument Signs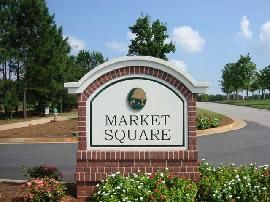 DURABILITY- Hardcoat second to none- Highly impact, insect, and weather resistant.
VERSATILITY- We build Custom designs, our Standard Model Designs, and Modified Standard Model Designs built to Any Dimension. Incorporate Iluminated Cabinets, all types of Sign and Tenant Panels, Stud-Mounted Letters, or let us Raise or Recess your graphics for you. Your choice of colors.
COST EFFECTIVE- Affordable Pricing
EASY TO INSTALL- Two Simple Ground Mount Systems, Signs relatively lightweight.